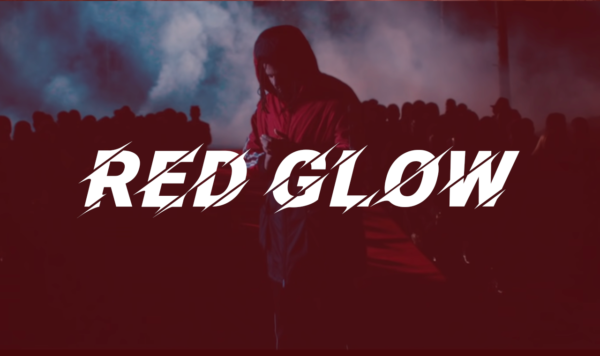 J Cole Type Beat – "Red Glow" | Beathoven
€29.99
J Cole Type Beat – "Red Glow" | Guitar
CLICK HERE TO READ THE LICENCE
Find our exclusive musical productions for sale in this category!
Select beats, checkout and instant download it!
High Quality Beats & Secure Payment
Standard Tracks:
MP3 File
2500 Distribution Copies
Unlimited Free Downloads
1000 Non Profit Performances
1 Music Videos
10000 Audio Strams
10000 Video Streams
1. Select Beats
Click the icon and choose the license of your choice.Cliquez sur l'icône et sélectionnez la licence souhaitée.
2. Checkout
Click the Checkout button and enter your payment details.Cliquez sur le bouton "Checkout" et choisissez votre moyen de paiement.
3. Instant Download
You can download beats instantly after your payment.Une fois le paiement effectué, vous recevrez un lien pour télécharger l'instru.